STICO Lab is advancing several carbon capture and storage opportunities around the world to help support our commitment to the Paris Agreement.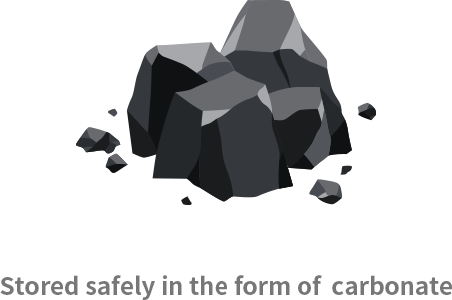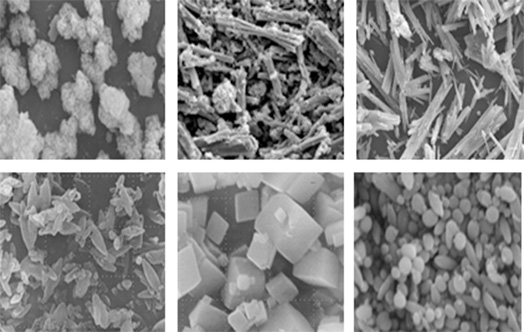 Using the reaction of various salts in seawater with carbon dioxide. Carbon mineralization is one of the methods that can store carbon dioxide in the safest form for a long time. The cations (calcium, magnesium, sodium, etc.) contained in seawater react with carbon dioxide to produce complex carbonate, dolomite. It is applied to Concrete, aggregate, etc. We manufacture high-purity single carbonate through an individual pro-cess.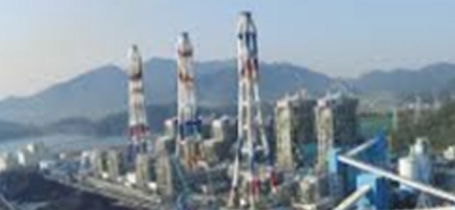 Thermal Power Plant Pilot Demonstration
[2017.05 ~ 2019.04]
Securing a step by step manufacturing process system

Control of solubility in carbonate
Control of particle shape and size according to reaction conditions
Standardization and stabilization of various carbonate production
Study on properties of resin composition and applied products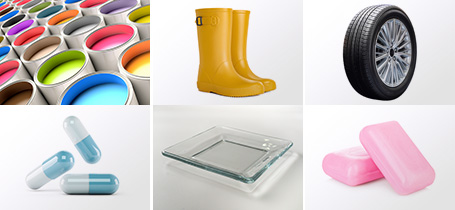 The Type of carbonate and application to industries are listed below
MgCO3, CaCO3 : Paper, Plastics, Paint, Rubber, Heat insulating material, etc.
Na2CO3 : Soap, Detergent, Glass materials, Chemical additives, etc.