STICO LAB realizes carbon neutrality through appropriate treatment and resourceization of various organic wastes.

An increase in meat consumption and a decrease in agricultural land are accelerating the eutrophication and acidification of the soil due to ex-cessive fertilizer application. Also, environmental problems such as water pollution are becoming global issues. As an alternative to this, devel-oped countries are introducing policies to prevent indiscriminate fertilizer application by introducing the premise of Total Maximum Nutrient Loading System in the soil, and various resources using surplus livestock manure are being proposed.
The POO-GREEN project provides a technology to turn high-moisture pig manure into clean water.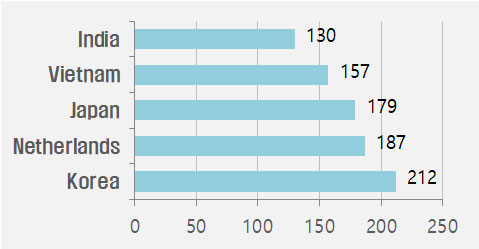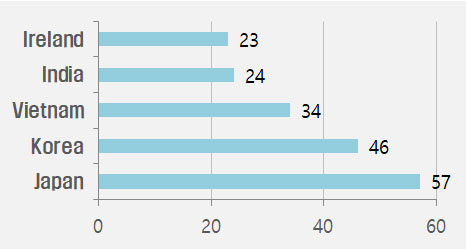 POO-GREEN Layout

(clean water facility)
The reality is that manure generated in livestock houses has difficulties in proper treatment due to high moisture content. The POO-GREEN project was designed as a system that rapidly dissipates solids in manure and recycles them into clean water.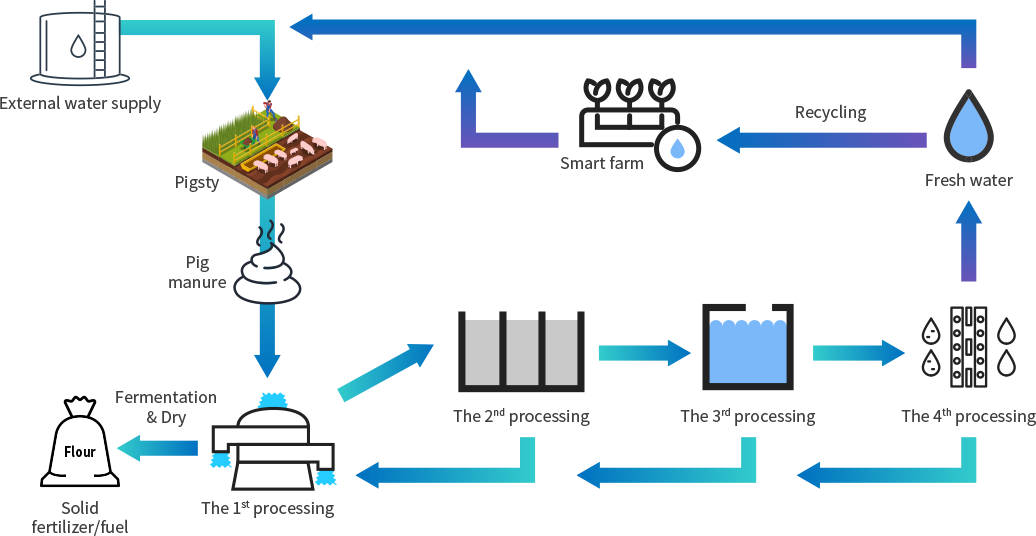 POO-GREEN facility 3D video
Pig manure exists with high moisture, and it is recycled as clean water by applying the solid-liquid separation technology and biological/chemi-cal treatment technology of the STICO Research Institute.
This purified water meets emission standards and can be recycled and linked to smart farms.
POO-GREEN demonstration
In order to efficiently remove solids contained in pig manure, a method of purifying them through physical, chemical, and biological processes is being developed, and on-site verification is being conducted by manufacturing pilot facilities based on data verified in all processes.
November 2020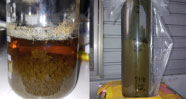 Pig manure(Oxidation,
agglomeration, precipitation) Lab
August 2021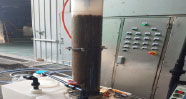 The 2nd fresh water
Lab Test
June 2021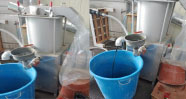 Solid-liquid separation
May 2022
Fresh water
Lab Tes
August 2022
G resource recovery center(Jinju)
Demonstration in progress
August 2022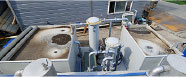 G resource recovery center(Jinju)
Pilot facility construction

POO-GREEN demonstration result
The table below is the empirical test data of our POO-GREEN system. Compared to the existing process, liquid fertilizer does not occur, and 99% of the excrement inflow water quality is purified and can be reused in connection with smart farms.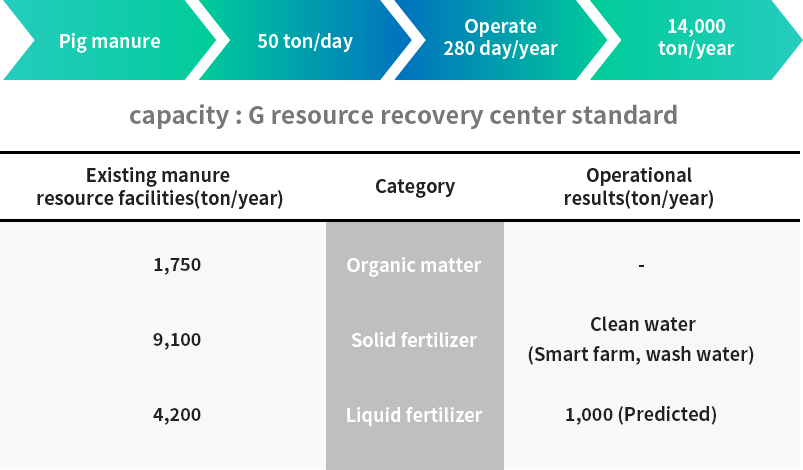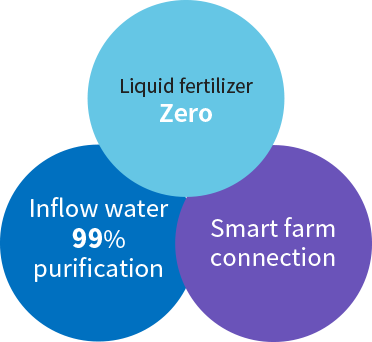 POO-GREEN clean water performance
Although the standards for effluent water quality from livestock excreta purification facilities in Korea are being strengthened every year, the existing livestock excreta purification facilities do not meet the strengthening standards, and in some areas, they are treated in conjunction with sewage treatment plants.
The POO-GREEN Project aims to purify 99% of the water quality of the inflow livestock manure.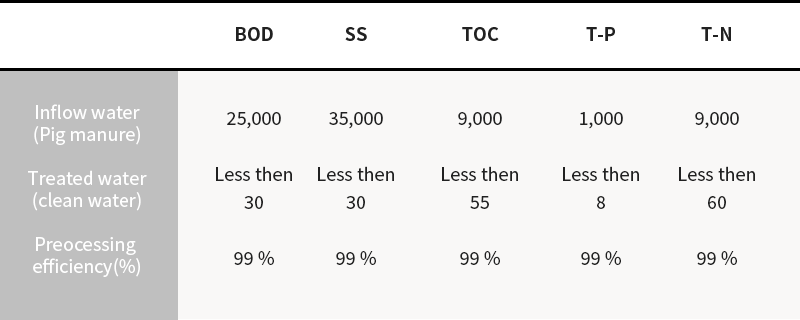 Treatment standard : Ordinance on the management of livestock manure in Jeju, Republic of korea
Smart farms are connected to achieve clean water